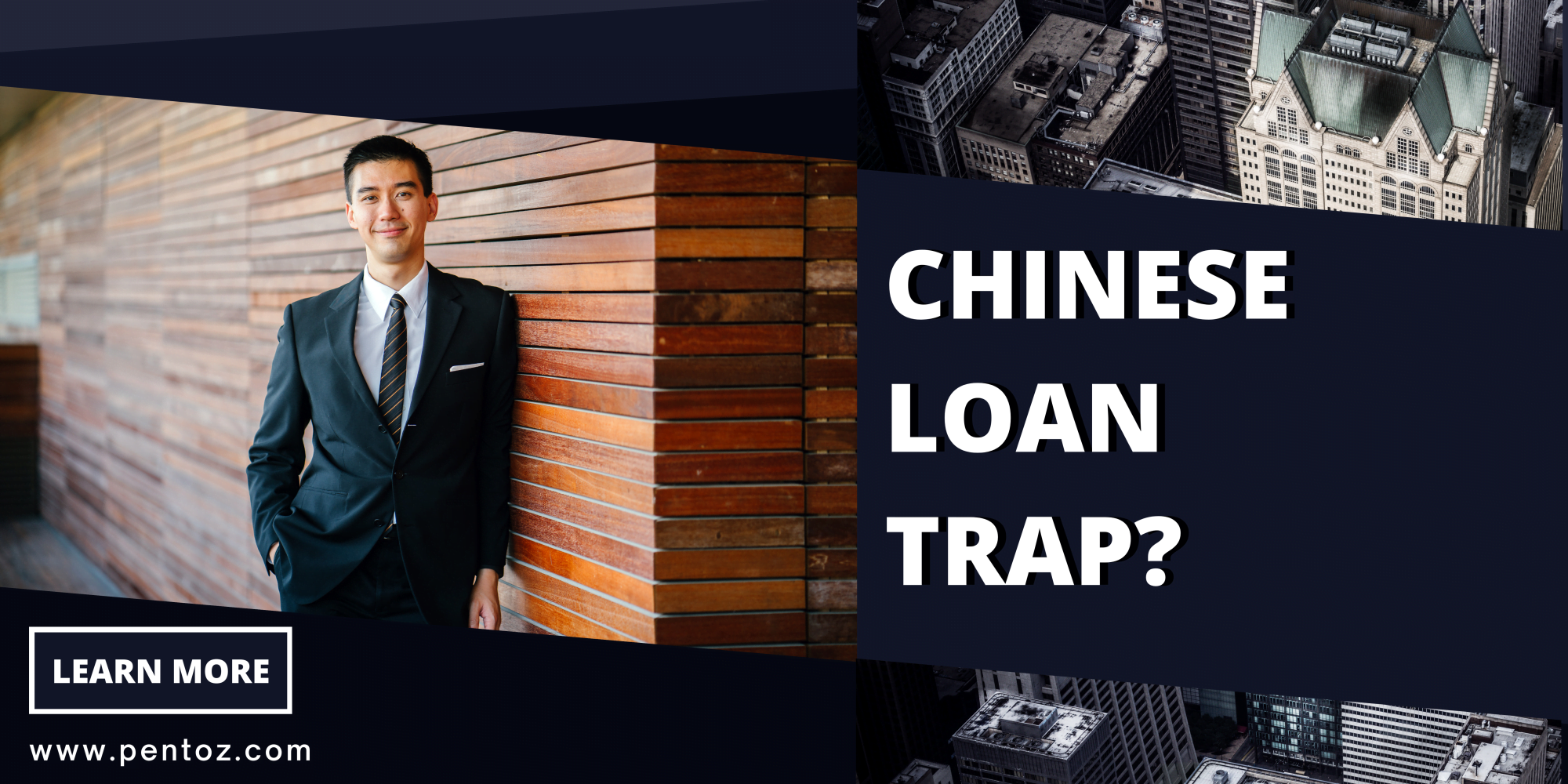 Here's how you can protect yourself
Many Indians have fallen victim to the small number of loans they can get through the fake Chinese loans available on the Play Store. Here's a 4-step guide to protecting yourself from this scam.
Despite hundreds of loan applications being banned or later removed, fraudulent loan applications targeting middle-class and financially poor Indians are on the rise again. A similar case came to light this February when a woman alleged that she was abused and threatened by unknown people who sent her morphed and vulgar photos of her family, friends, and relatives through social media. He approached and reported the IFSO unit in a special cell. About his troubles, the prosecutor said he took out a loan from the Cash Advance lending app, which he paid off at the same time. However, after paying the debt, he started receiving threatening calls and WhatsApp messages from Cash Advance employees.
Indian victims of cyber fraud
In the past, unscrupulous Indians were everyday victims of the small number of loans they could get through China-launched fake loan apps available on the Play Store. People are cheated of hundreds of crores of rupees every day. A similar case occurred in Delhi Police Crime Branch where a man alleged that he and his family, friends, and relatives were abused and also threatened by unknown persons through some international and national WhatsApp mobile numbers to pay off a loan they had taken. the same application "Cash Advance".
In another case, when the police were investigating a cyber fraud of just Rs 6,500, they were shocked to find that daily transaction of Rs 19.43 crore were being made in the bank accounts where the fraudulent amount was deposited.
How do cyber scammers work?
Speaking to IANS, a senior Delhi Police official said that several fraud cases have come to light in the last six months, which were eventually linked to cyber gangs in China. These top Chinese cybercriminals have come up with a new strategy to fool people and these days fool Indians through fake loan applications. "These people instantly lend money to anyone who downloads these apps within a few days. At the time of downloading the app, the app asks for permission to load, the contact list, photo gallery, and other personal phone details of the loan applicant," IANS quoted a police officer as saying.
After borrowing, part of the total amount is deducted as a processing fee
If the remaining amount is not paid within the specified period, interest and penalties together lead to the payment of 200 percent of the loan amount.
If the money is not paid, call centers operating from neighboring countries like Nepal threaten victims with leaking their personal information and making abusive remarks to their contacts while downloading the app..
Since money cannot be transferred directly to international or Chinese bank accounts, fraudsters need Indian bank accounts to withdraw payments. This is where Chinese fraudsters look for weak, poor, and selfish people in the country to help them get bank accounts in India.
Applications for unregistered digital loans versus applications for registered loans
Earlier last month, Reserve Bank Governor Shaktikanta Das said that customers who borrow from unregistered digital loan apps should contact their local police if they have any problems, saying the central bank only takes action against entities that are not so registered. Das said most digital loan apps are not registered with the central bank and operate independently.
The RBI website has a list of applications it has registered on the website, the governor said, adding that the police in many states have taken action against the offenders in accordance with the provisions of the Act.