The Best Place
For Your Project.
Pentoz is a Leading business innovation firm for new business ideas focusing on Web, Mobile and Gaming Apps Development. Pentoz is an innovative consulting firm providing solutions for businesses that deserve better ideas.
A Place That Helps
To Growth Your Business Ideas.
We Work Hard To Meet Client Needs Ensuring Quality! 
Pentoz is a leading small and mid-sized business technology consulting and Digital service provider, designs and builds powerful, meaningful Digital technology (Information Technology) for small and mid-sized businesses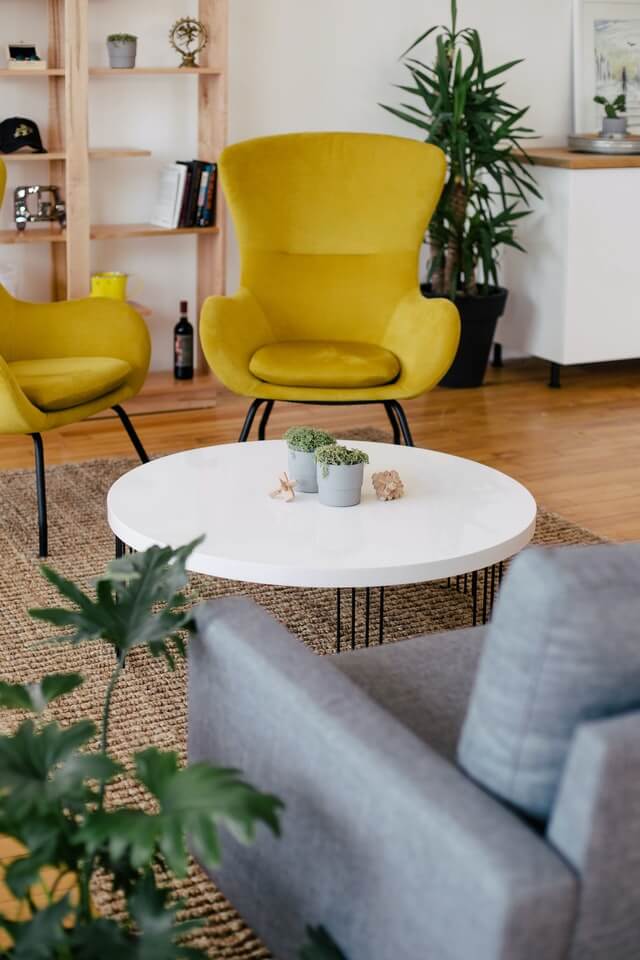 Space to make your
innovation go live.
Our leadership is a community of directors, entrepreneurs, investors, innovators, researchers, consultants, etc from diverse backgrounds and have more than 15 years of experience. 
We Provides All Facilities For Better Work Environment
Creativity and Innovation are how we work. Pentoz is an agile team of powerhouse talents that nurtures Creativity. We seek and learn and share as a method of self-improvement. We firmly believe that introspection is the way forward and always encourage participation. We evolve by improving our complex problem-solving skills. With tremendous prospects for the future, we help you discover your unknown capabilities.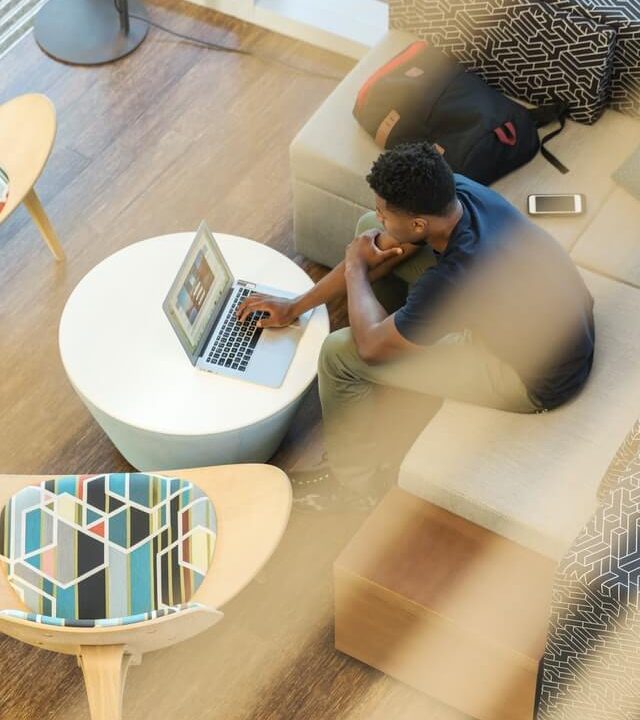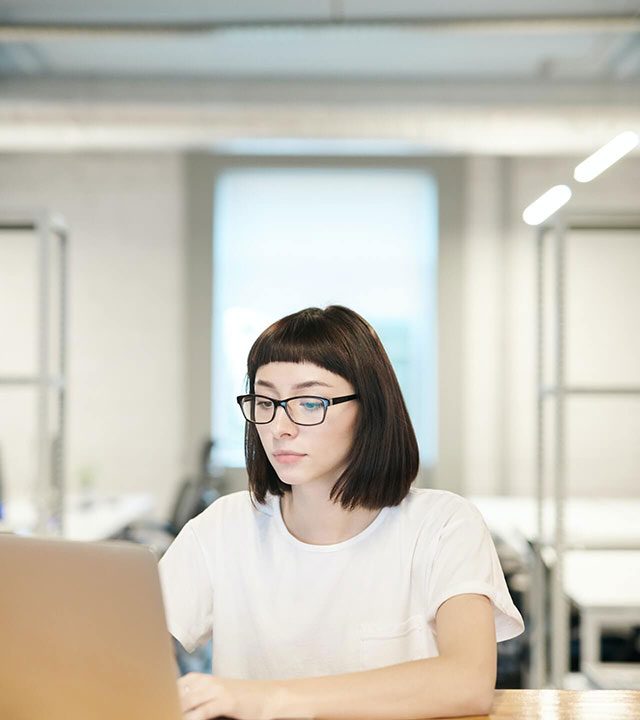 Most Affordable Tech Geeks for your innovative project
Tired of coming home when you have a dedicated resource working on your project? We help you recruit specialized resources and deploy qualified people to work with you, aligning your mission with your vision.