The Paid Search World, Imagined Differently
We are a full-service Paid Search advertisement agency, made up of a team of experienced Paid Search media specialists. Our mission is to help bring your brand to the right audience, in the right way.
Our team Supports

Big Thinkers
In Following Areas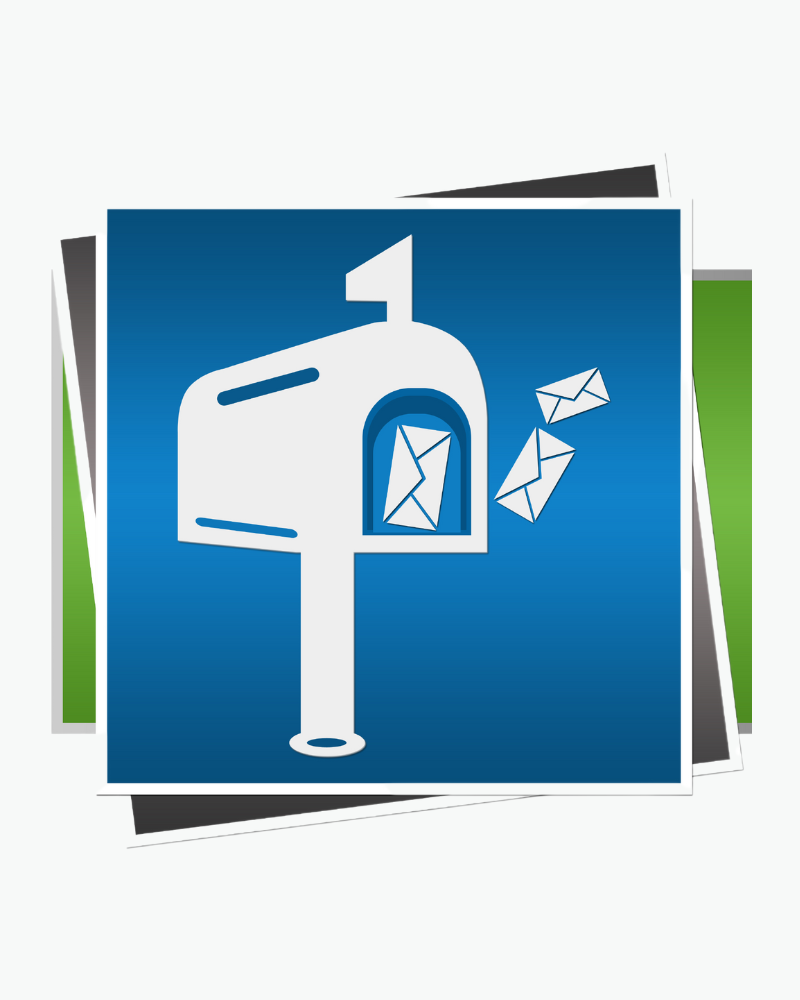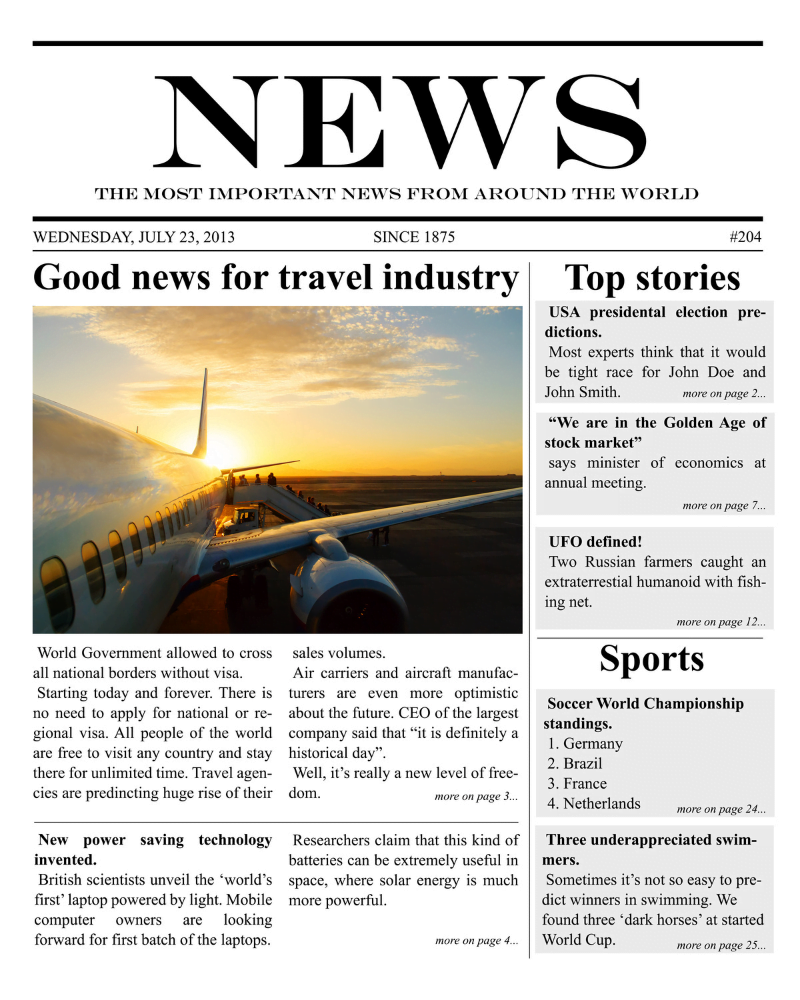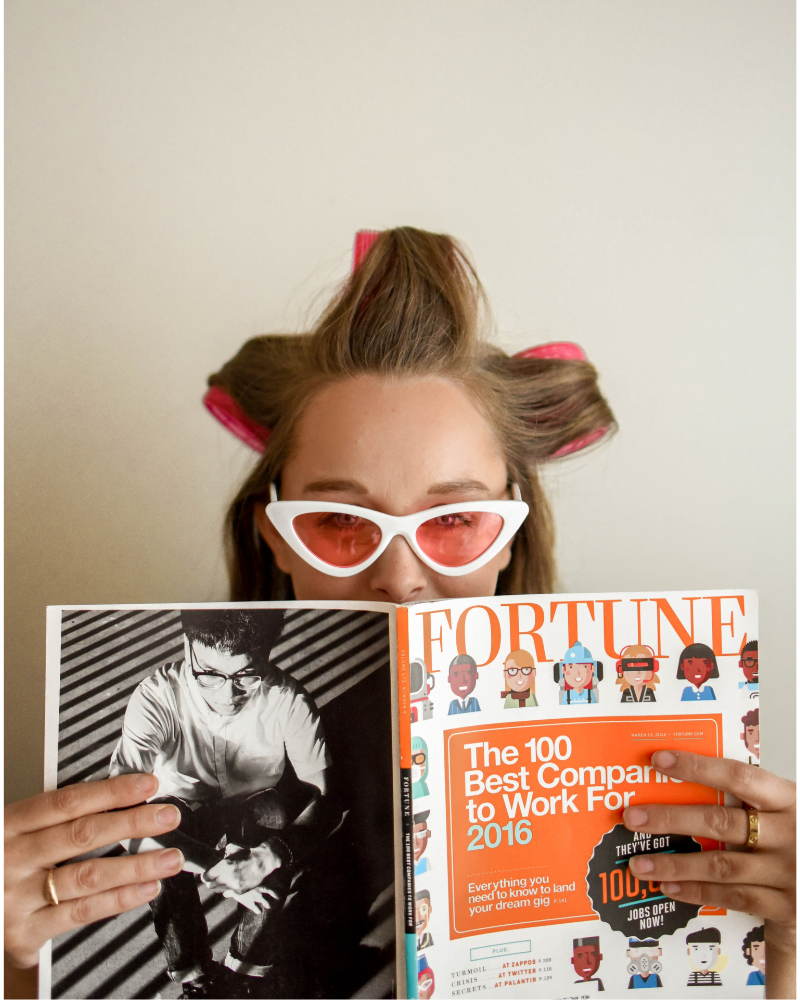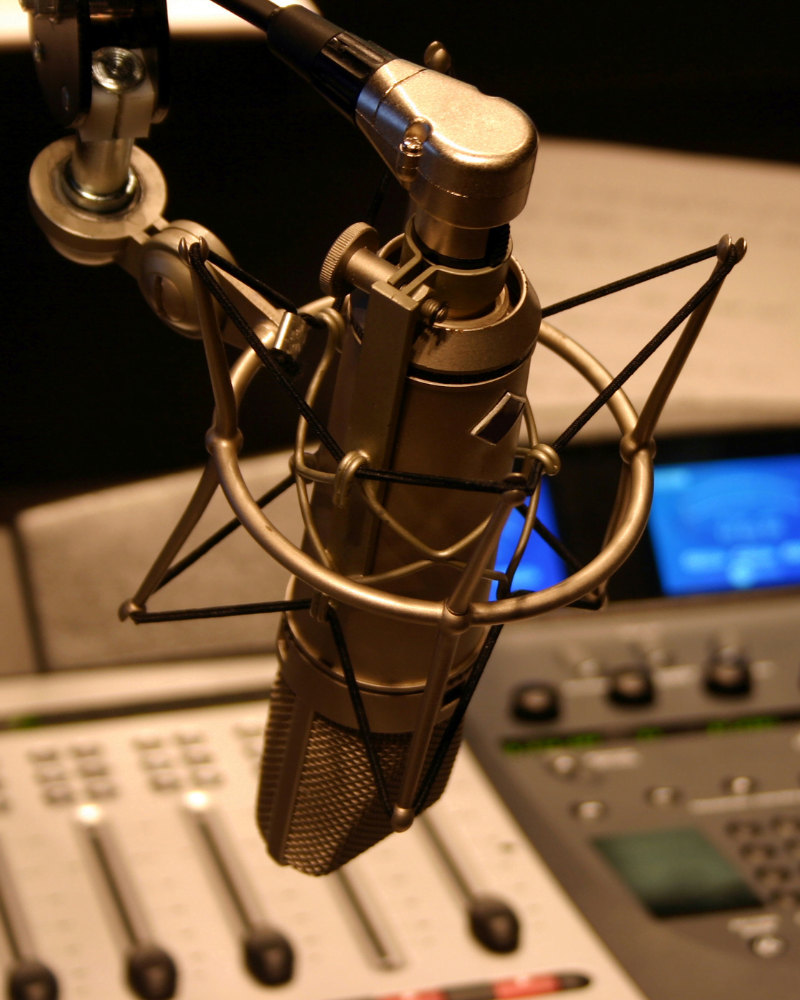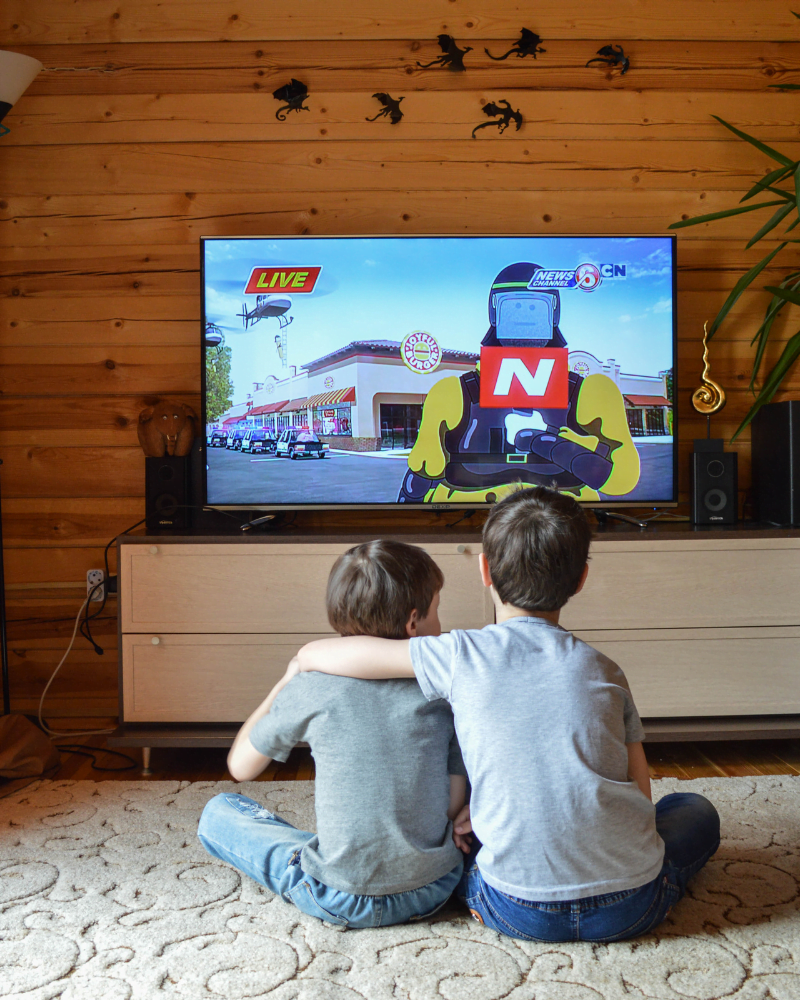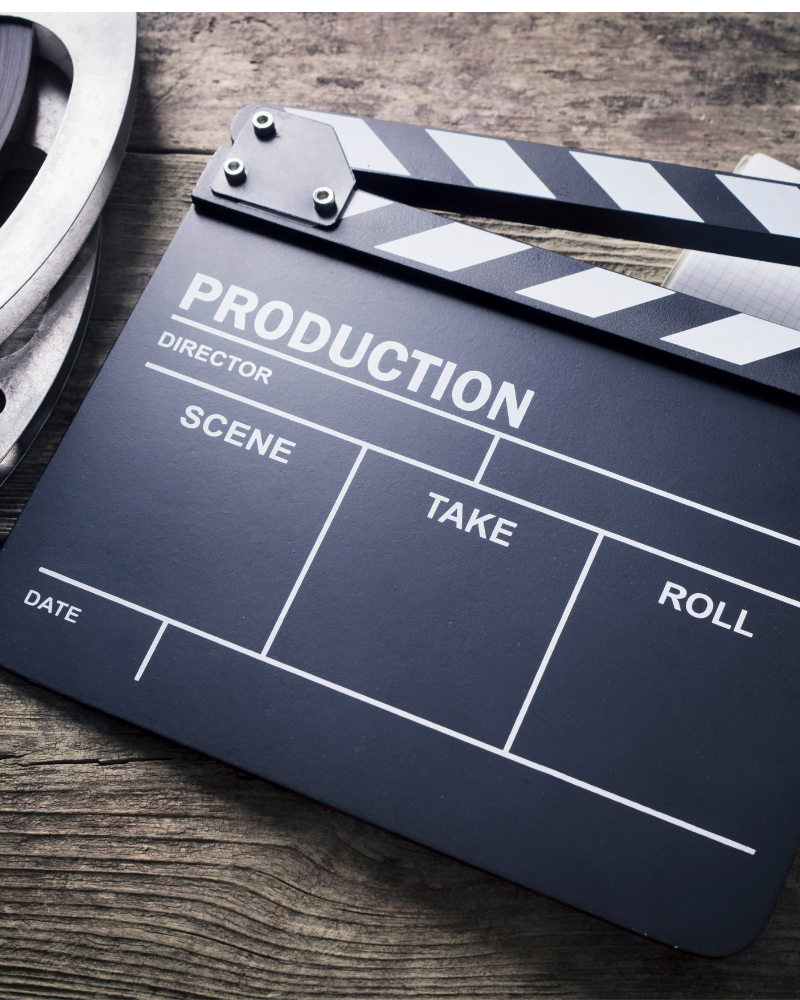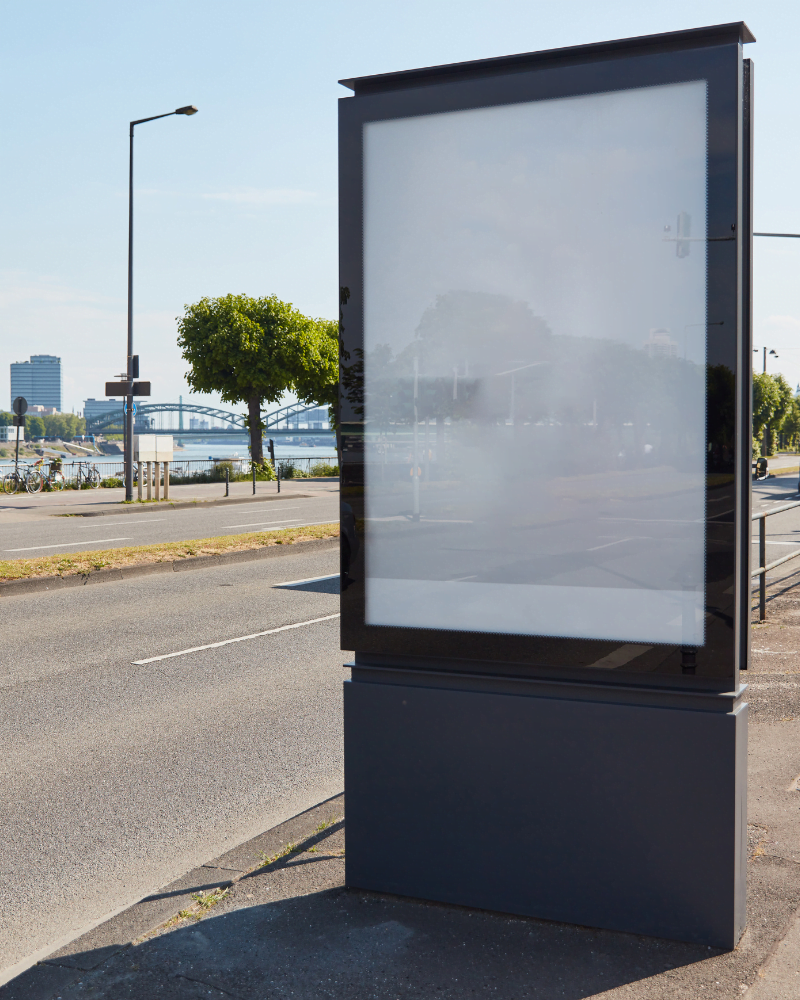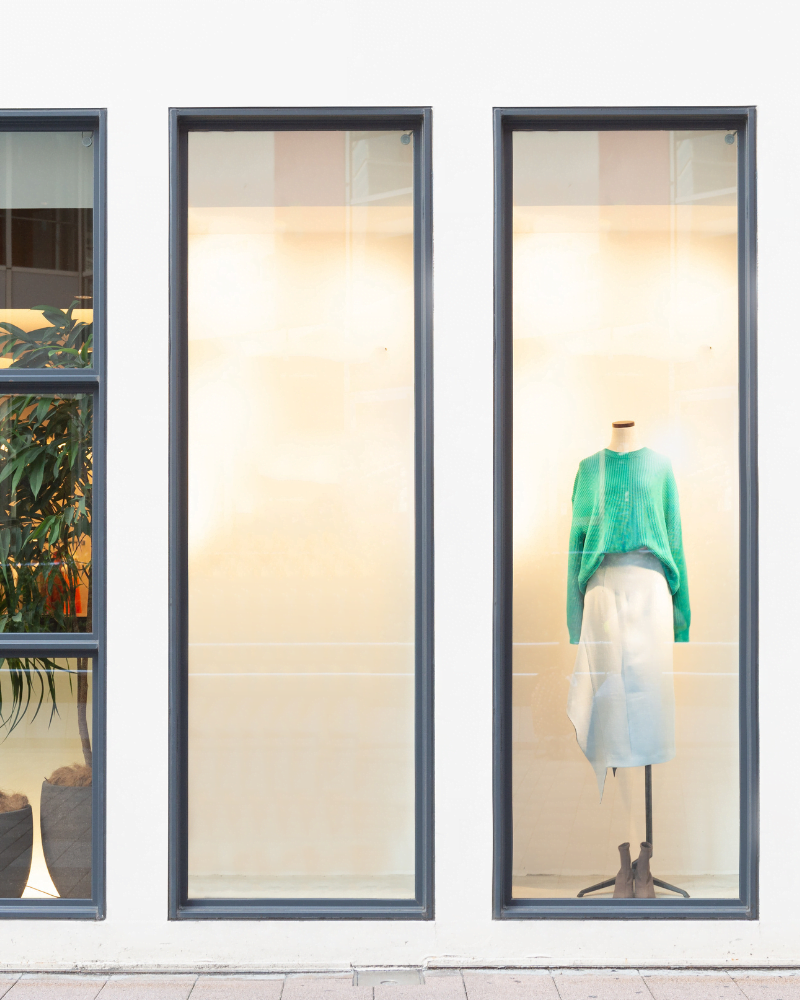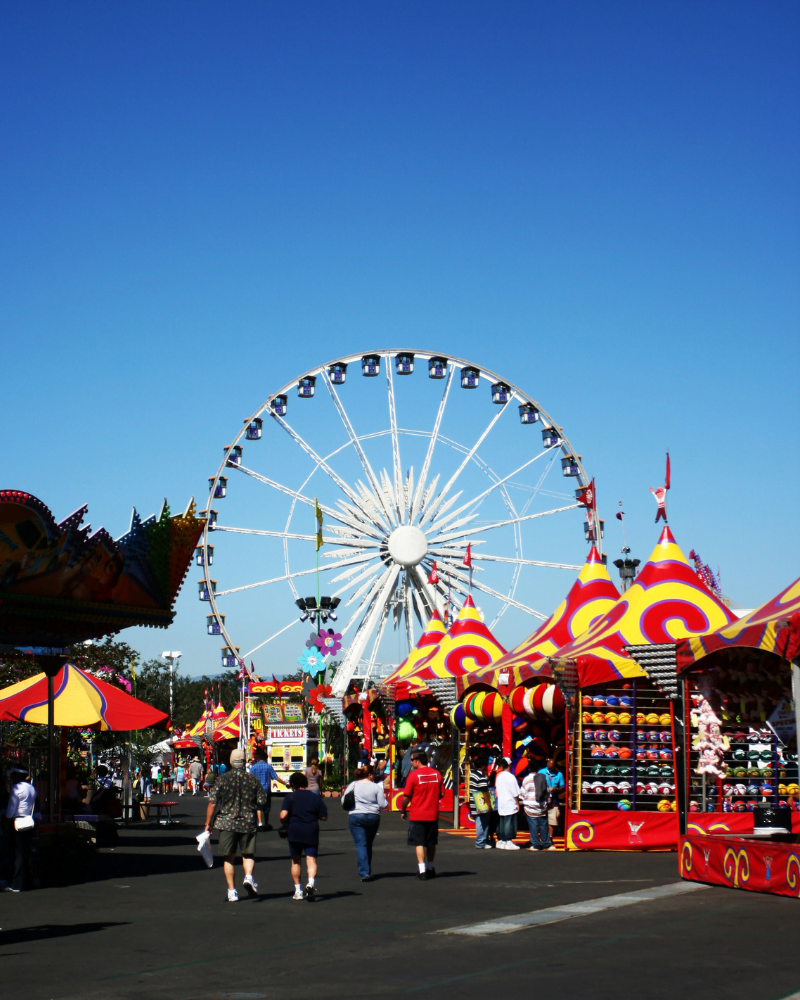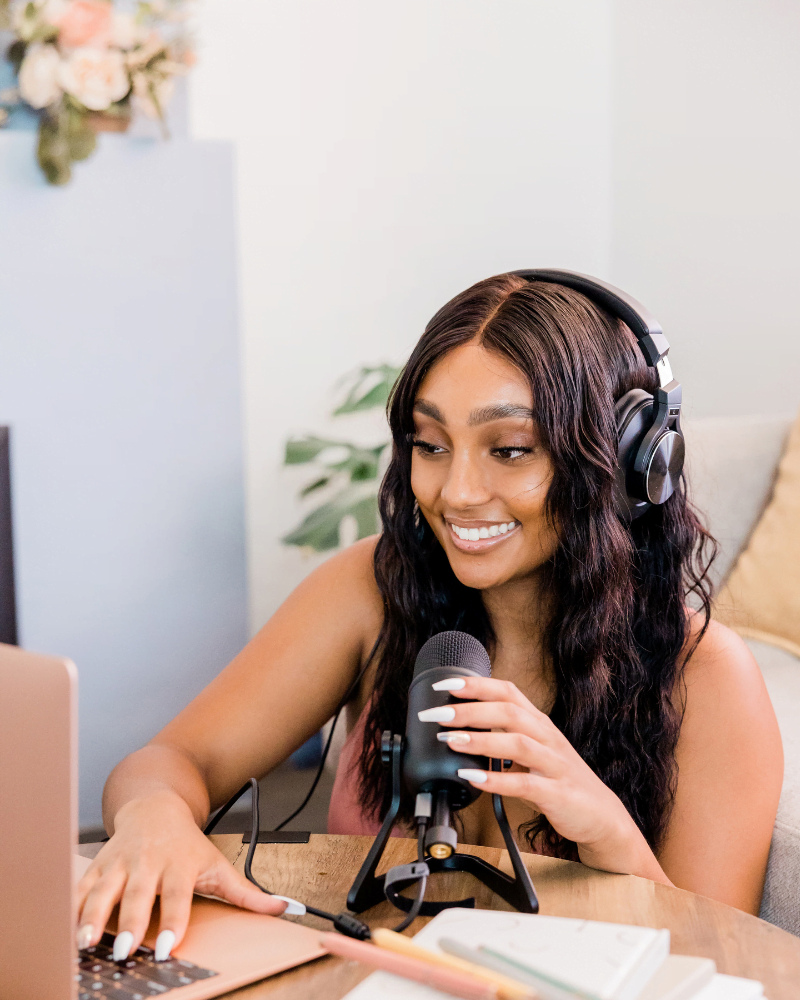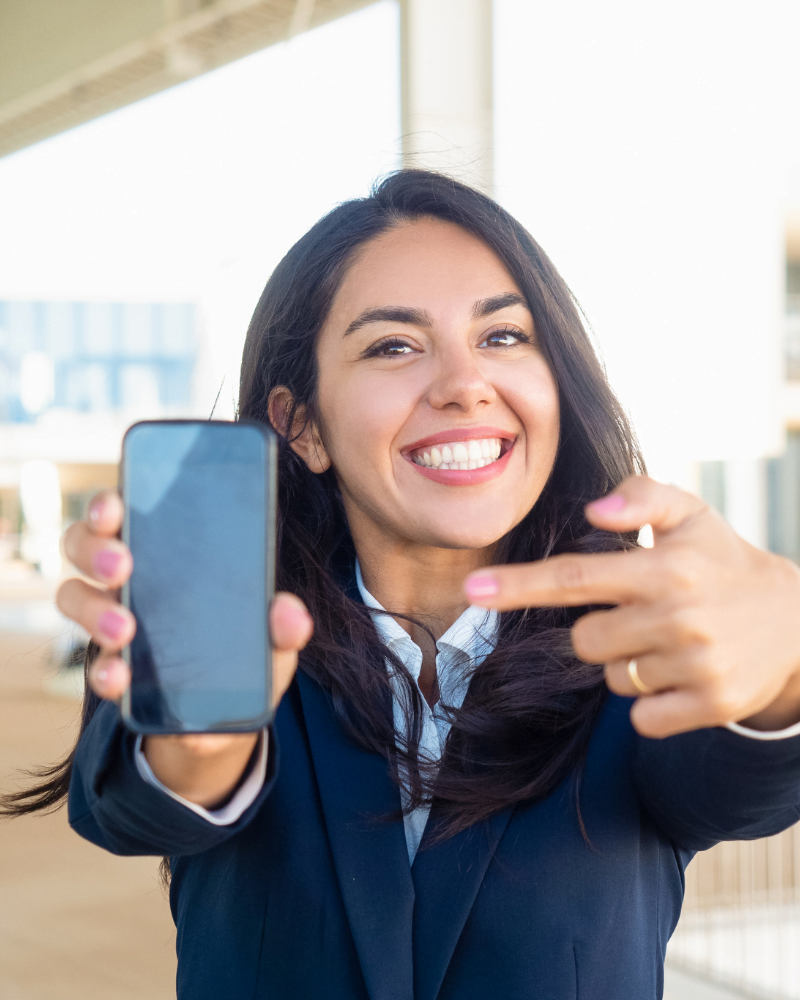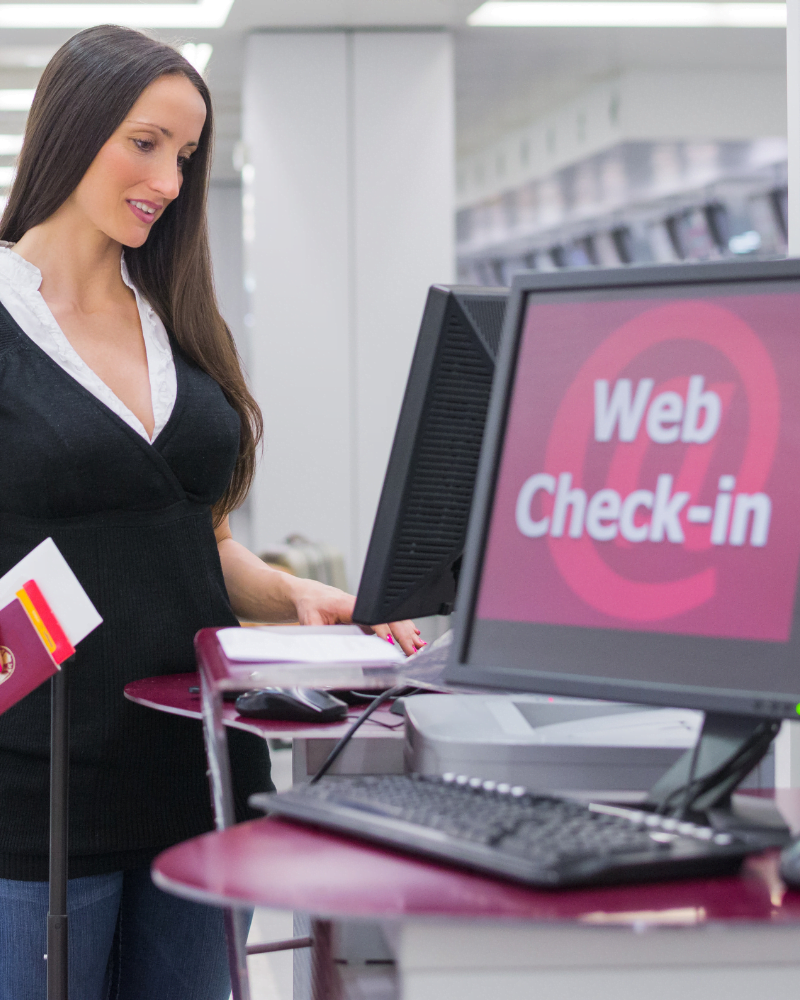 See our ideas come to life
We are not just advertisers, but creative thinkers who make creative ads more effective.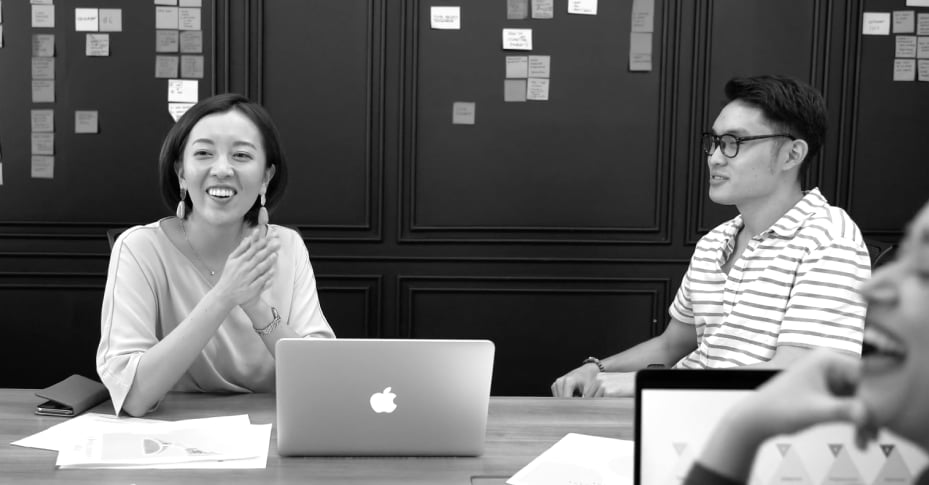 Hire Video Editing Experts
Hire Short Video Ads Experts
Hire Whiteboard & Animated Explainers Experts
Hire Character Animation Experts
Hire Lyric & Music Videos Experts
Hire Logo Animation Experts
Hire Intros & Outros Experts
Hire Visual Effects Experts
Hire Subtitles & Captions Experts
Hire Spokesperson Videos Experts
Hire Unboxing Videos Experts
Hire Animated GIFs Experts
Hire 3D Product Animation Experts
Hire Social Media Videos Experts
Hire E-Commerce Product Videos Experts
Hire Product Photography Experts
Hire Live Action Explainers Experts
Hire Lottie & Website Animation Experts
Hire NFT Animation Experts
Hire App & Website Previews Experts
Hire Animation for Streamers Experts
Hire Slideshow Videos Experts
Hire Crowdfunding Videos Experts
Hire Meditation Videos Experts
Hire Animation for Kids Experts
Hire Article to Video Experts
Hire Game Trailers Experts
Hire Book Trailers Experts
Hire Real Estate Promos Experts
Hire eLearning Video Production Experts
Hire Video Templates Editing Experts
Hire Screencasting Videos Experts
Hire Local Photography Experts
Hire Drone Videography Experts
Hire Video Advice Experts
Hire Voice Over Experts
Hire Producers & Composers Experts
Hire Singers & Vocalists Experts
Hire Mixing & Mastering Experts
Hire Session Musicians Experts
Hire Online Music Lessons Experts
Hire Podcast Editing Experts
Hire Songwriters Experts
Hire Beat Making Experts
Hire Audiobook Production Experts
Hire Audio Ads Production Experts
Hire Sound Design Experts
Hire Jingles & Intros Experts
Hire Audio Editing Experts
Hire Music Transcription Experts
Hire Vocal Tuning Experts
Hire DJ Drops & Tags Experts
Hire DJ Mixing Experts
Hire Remixing & Mashups Experts
Hire Synth Presets Experts
Hire Meditation Music Experts
Hire Audio Logo & Sonic Branding Experts
Hire Music & Audio Advice Experts
Hire Corporate Videos Experts