Design is not just what it looks like and feels like. Design is how it works. ~ Steve Jobs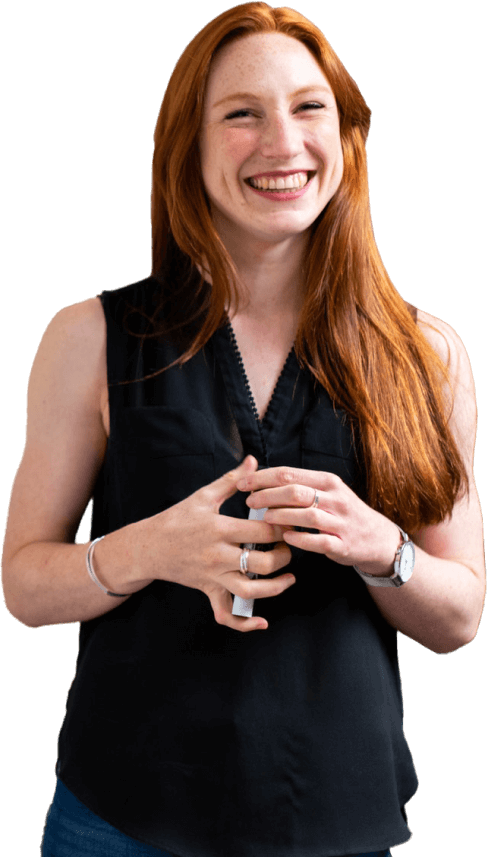 The main difference between conceptual art and illustration is that conceptual art is an idea of ​​what a character, environment, or prop looks like. An illustration is when you insert all the elements into a picture to tell a story.
Why Choose PENTOZ Design Experts?
Pentoz Design Experts provide world-class research, identification services and strategies that no digital marketing company or in-house marketing team can provide. Pentoz Design Studio offer a unique and proven area of ​​expertise in addition to marketing.
General perceived emotional company image. Identity – The visual aspect that is part of the overall brand.
Game design is a subset of the field of video game development. Game design is an area with a broad focus.
The main difference between concept art and illustration is that concept art is the idea of ​​what a character, setting, or prop might look like.
UI means user interface. The user interface is the part of the web application where the user interacts.
Marketing design applies graphic design principles to the ultimate goal of marketing efforts.
Packaging design is the relationship of form, structure, materials, color, imagery, typography and regulatory information with complementary design elements to make a product fit for marketing.
Visual design focuses on the aesthetics of websites and related materials through the strategic use of images, colors, fonts and other elements.
Jewelry designers design and manufacture jewelry from a variety of materials, including gold, silver and gemstones.
Well-designed and effective print marketing materials help build trust in your business and increase brand awareness.
Product & Characters Design
In fine arts, character design is a complete creation of the character's aesthetics, personality, behavior, and overall visual appearance.
Architecture & Building Design
Architecture as an "architectural practice" refers to the planning, design, and construction of forms, spaces, and settings.
Our Design Consulting Service is a service designed to help you make some of the tough decisions you need to make about the design of your brand.
Yes, I need this! Let's Talk today.
Logo Design
Brand Style Guides
Fonts & Typography
Business Cards & Stationery
Social Media Design
Email Design
Web Banners
Signage Design
Illustration
NFT Art
Pattern Design
Portraits & Caricatures
Cartoons & Comics
Tattoo Design
Storyboards
Website Design
App Design
UX Design
Landing Page Design
Icon Design
Game Art
Graphics for Streamers
Twitch Store
Product & Characters Design
Character Modeling
Trade Booth Design
Fashion Design
Jewelry Design
Architecture & Building Design
Architecture & Interior Design
Landscape Design
Building Engineering
Building Information Modeling
T-Shirts & Merchandise
Flyer Design
Brochure Design
Poster Design
Catalog Design
Menu Design
Invitation Design
Industrial & Product Design
Photoshop Editing
Presentation Design
Infographic Design
Vector Tracing
Resume Design
Architecture & Building Design
Architecture & Interior Design
Landscape Design
Building Engineering
Building Information Modeling
Packaging & Label Design
Book Design
Album Cover Design
Podcast Cover Art
Car Wraps